Anunciado Assassin's Creed: The Rebel Collection, en exclusiva para Nintendo Switch
AC4BF y ACRogue por primera vez en Nintendo Switch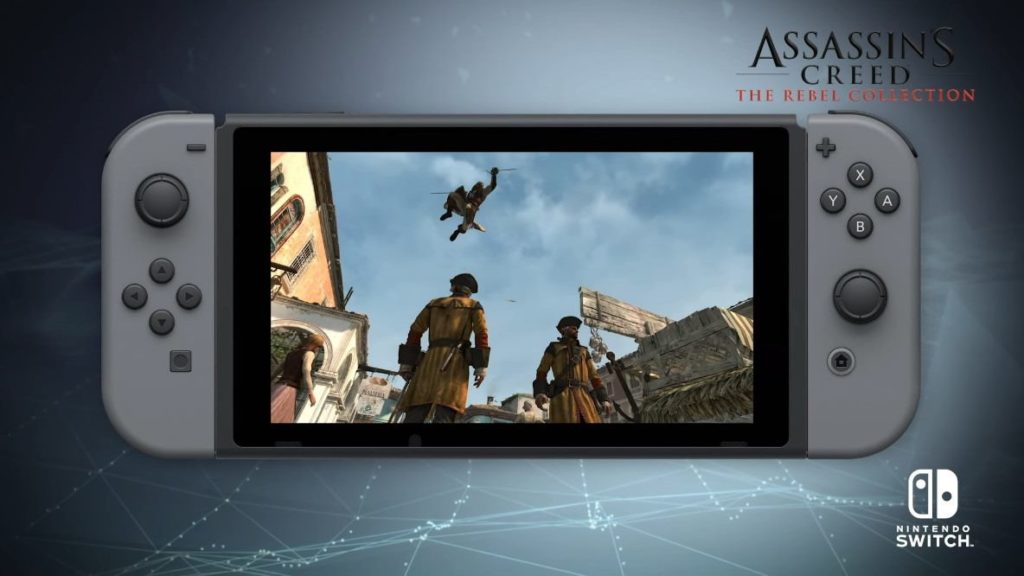 Ubisoft ha anunciado tras el último Nintendo Direct una nueva colección titulada Assassin's Creed: The Rebel Collection, que llegará en exclusiva a la plataforma Nintendo Switch. 

Este pack contendrá dos títulos de la saga que hasta ahora no habían llegado a esa plataforma: Assassin's Creed IV: Black Flag (con todos los contenidos DLC para un jugador, incluyendo Aveline y Grito de libertad) y Assassin's Creed Rogue.

Debido a las características únicas de la consola Nintendo Switch, para estas nuevas versiones de los juegos se han implementado opciones como el modo sobremesa, HD Rumble, una interfaz de pantalla táctil, HUD optimizado, y el uso del mando de movimiento para apuntar.

AC: The Rebel Collection estará disponible a partir del 6 de diciembre.